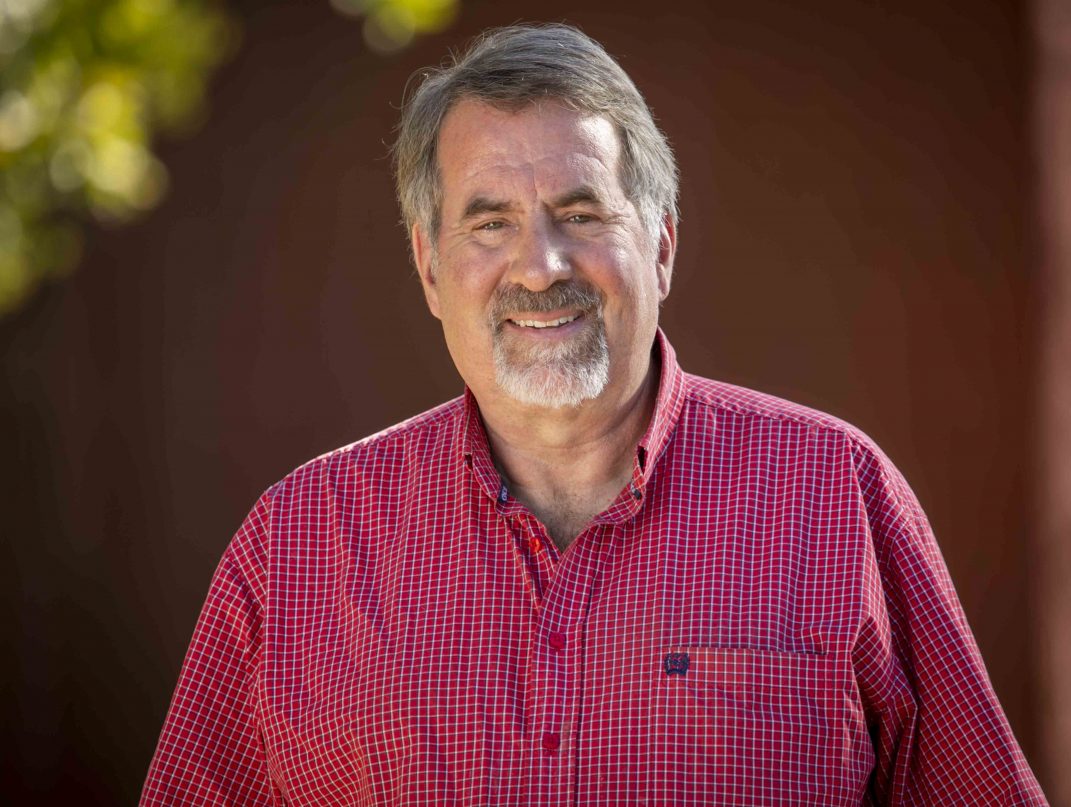 Thank you for visiting my campaign website.
The last few years have tough for our country. In spite of the challenges, I have faith that our nation will recover and emerge even stronger.
As always, I am focused on making sure our local voice is heard in Congress.
There are policy-makers in Washington and Sacramento who don't care about us. They keep coming for our wallets, our water and our way of life. They need to be met head on and that's what I am committed to doing every day.
I hope you will join in my fight for more American jobs, more water for our North State Communities and more liberty.
Thank you,
Doug